Reece Safety are one of the worlds leading suppliers of
"Life Critical Safety Products".
For more information please contact
Andy Graham (Managing Director)
andy@reecesafety.co.uk
01422 310 456.
About Us
Our extensive range of products are used to ensure you / your business is 100% safe and secure.
With ever increasing safety legislation, ensuring the safety of workers when working on machines and valves is essential. Reece Safety was founded on the delivery of Lockout / Tagout products to help companies comply with the latest legislation and we now have a diverse range of diverse products, completely covering a portfolio of safety requirements.

Reece Safety operates worldwide, both direct with consumers and through our network of partner businesses. .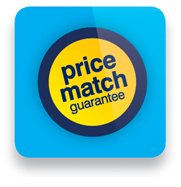 Reece price promise ...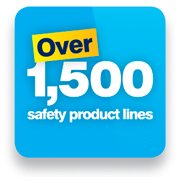 Comprehensive range ...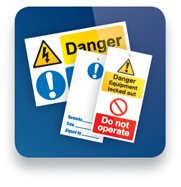 Bespoke products ...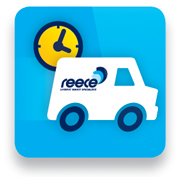 In stock ...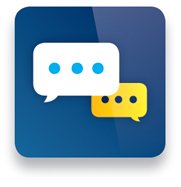 Expert advice ...